Introducing Cubitz®, the newest addition to our original time-honored Abstracta® Display System.  Cubitz is designed especially for use where the displays/shelving may be put together and taken down often, such as trade shows and arts and crafts fairs. The difference is that the connectors are a new polymer composite versus the all-metal, zinc connectors of the original system. The fit is such that the connectors are more easily assembled into the tubes and more easily disassembled.
Things to know:
The new polymer connectors are extremely strong but are not as "structural" as the zinc connectors. Even though they will handle virtually as much weight and height as the original, they are specifically ideal for more portable and frequent assembly/disassembly use, although the structures can be as large as you like. To clarify this further, the original metal connectors create tighter and more ridged connections and are best for more permanent formations. Original Abstracta can be disassembled, although not as easily. Cubitz connections, depending on the size of a Cubitz structure, provide a bit less rigidity.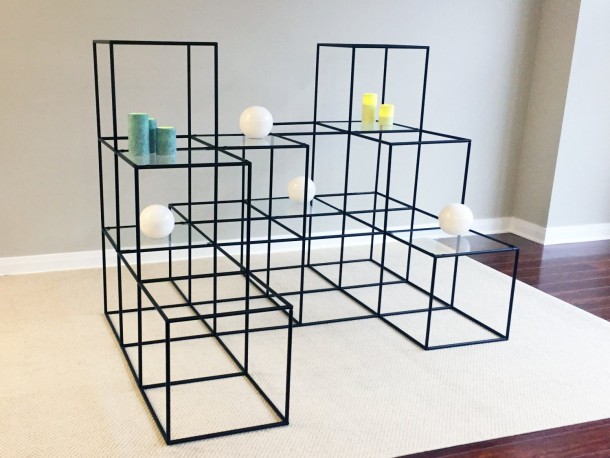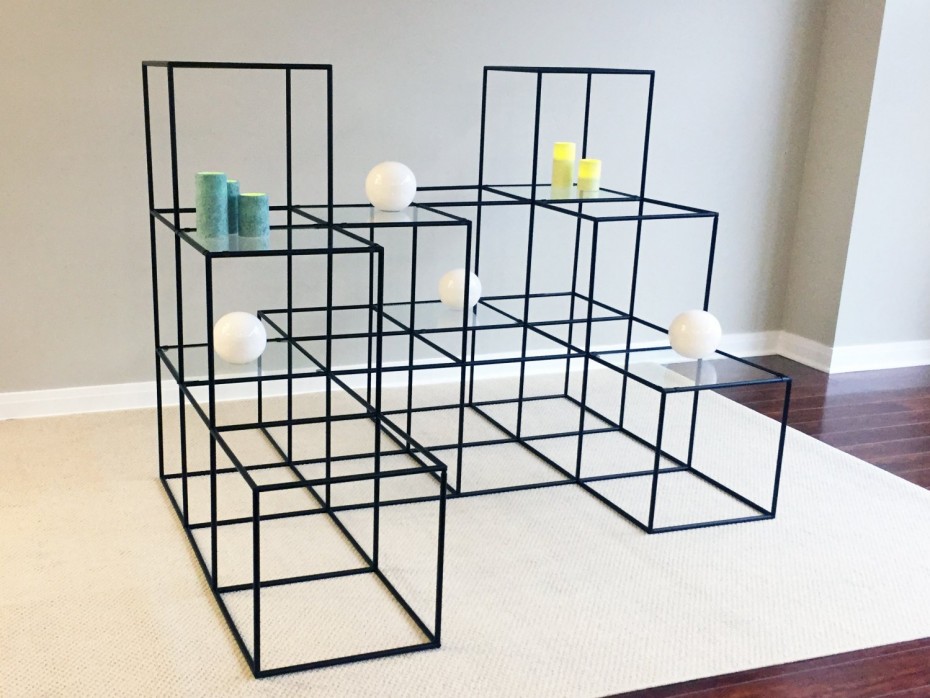 Cubitz connectors are only offered in matte black color, so they are perfect for the standard matte black Abstracta tubing. They go well with silver, white and chrome tubing but, if you need to have a mono-colored, non-black configuration, these are not for you!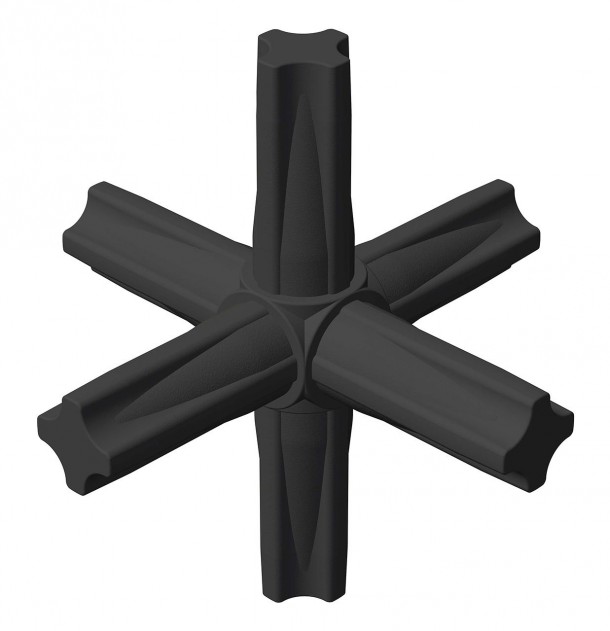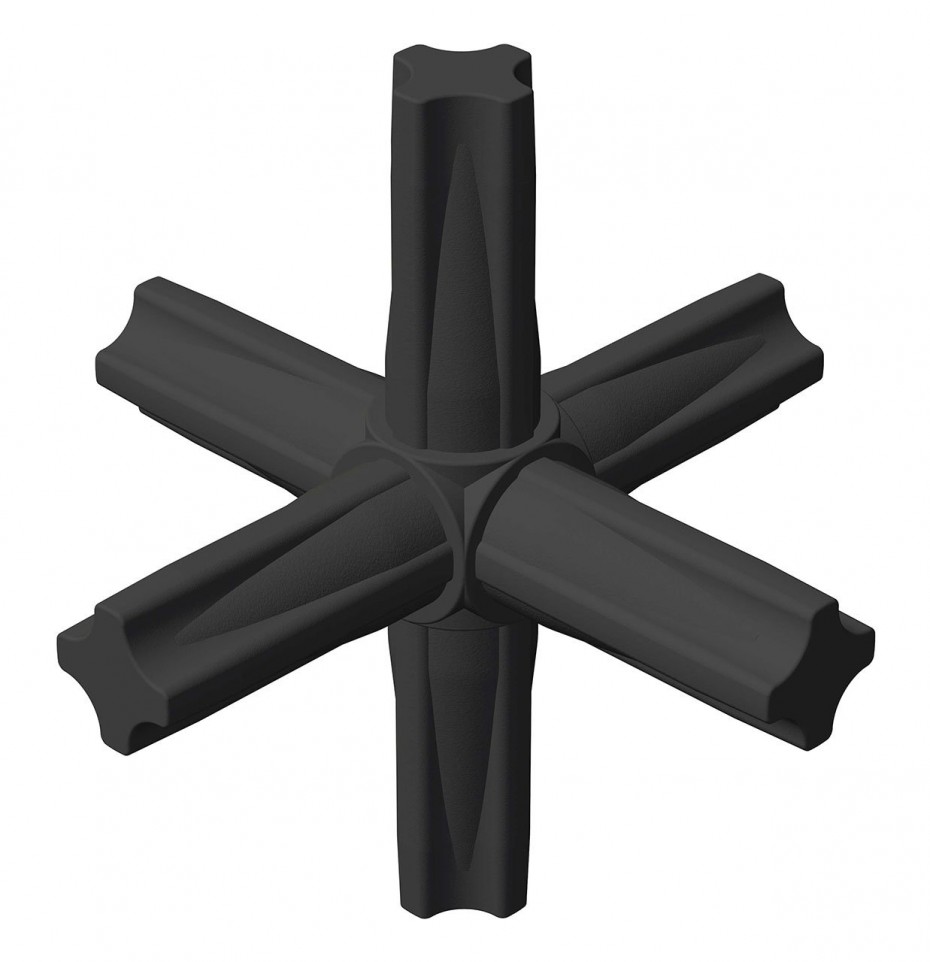 All the other Abstracta parts and accessories are the same and work with these connectors. That is, the steel tubing, shelf clips and graphic clips, for example, are the same as the original system. We do not offer composite or aluminum tubing, only the standard ½" diameter steel tubing.
The Abstracta "Disconnect Tool" is useful for the new system for quicker disassembly and is recommended. However, for assembly our standard hammer is offered for this system or you can source your own nylon or rubber mallet at your hardware store. You may find that you don't even need a mallet for assembly but, again, we still recommend the Disconnect Tool and the Extractor Rod for easier disassembly.
The List Price of the Cubitz polymer connectors and glides are the same as the zinc connectors. Also, all other parts that go with the system, such as tubing, are the original prices. If you're doing events such as trade shows or art fairs, Cubitz® is definitely the Abstracta system for you!