The Holiday Season is upon us, and you may be asking yourself: "Hmmm… what to buy for that special someone?"
Each year around this time, a number of people from Kalamazoo and surrounding areas return to Consort to order a new supply of Mya tables to give as gifts. Their commitment to Mya comes as no surprise; they make the perfect gift!
Mya Personal Tables are extremely customizable. You decide from the L, J, or I-Series table styles, choose the appropriate height for the recipient, and of course, select the perfect table top from our vast selection. With so many different options, you could create the ideal table for practically anyone on your shopping list.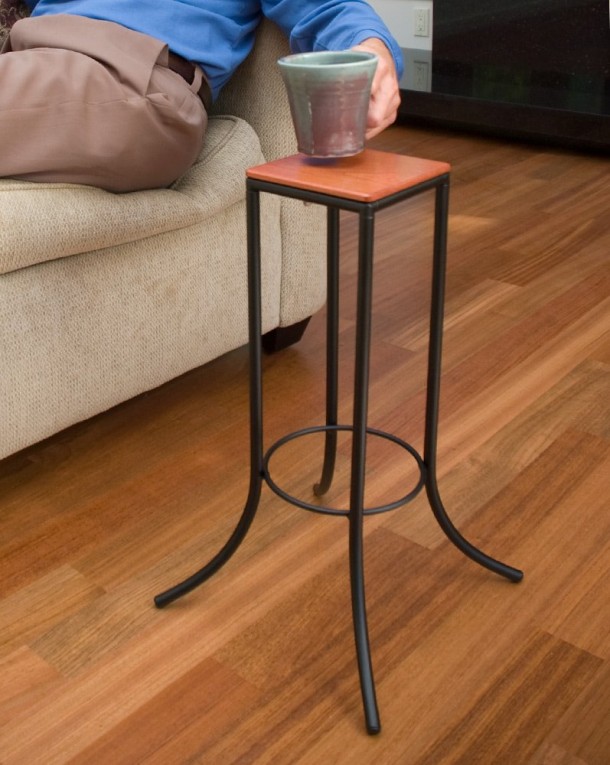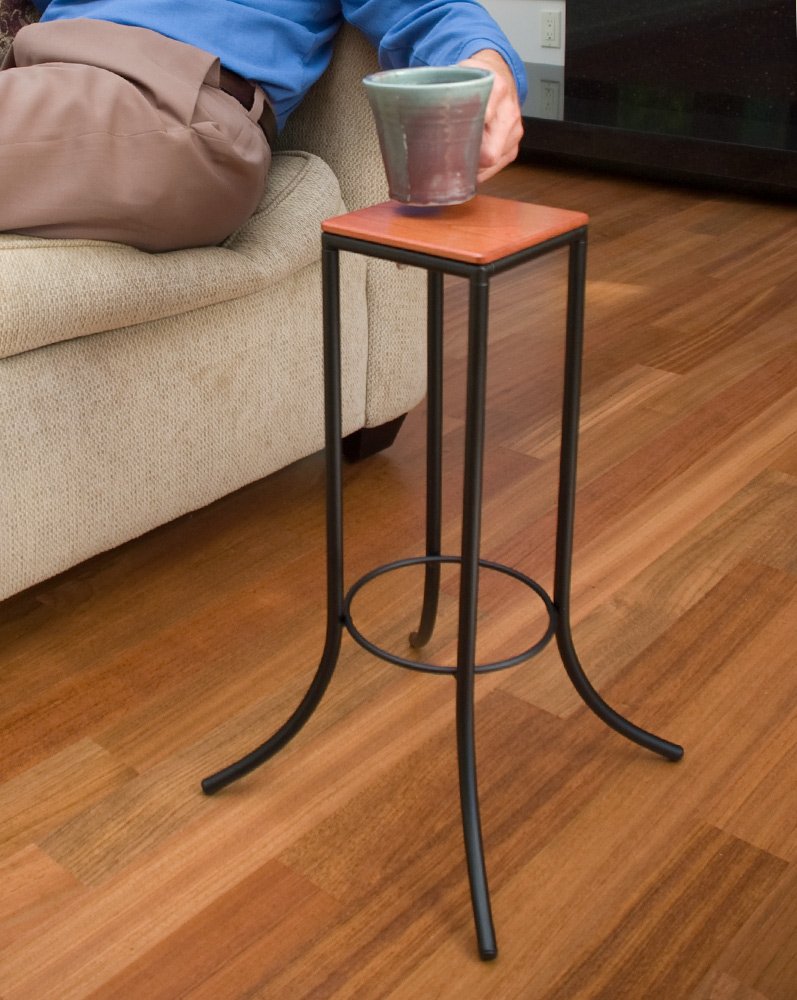 Mya tables are appropriate for those who enjoy entertaining, especially when there are no tables near the seating. And, know that Mya tables can be used outdoors as well and we might suggest the teak or tile tops for exterior use. In fact, several of our customers enjoy taking their Mya tables camping. With the right top, these tables are extremely durable and able to withstand the elements; a fitting gift for those who enjoy the outdoors on your list.
People who live in small apartments will especially appreciate the added convenience. The I-Series footprint measures just 7.5" square, making it easy to place where other tables would simply be too large.
No matter how large the room, Mya tables are comfortable. With just a 5-3/4" square top they perfectly hold your drink with unparalleled flexibility in their placement. Mya's have many additional uses including a place for keys, sculpture, speakers and plants, making Mya tables a handy, quality and personal gift year after year.